"Egg"citing Egg Ideas
Eggs are so good for you. They are a cheap source of protein for your body and wallet! Egg whites contain adequate amounts of all essential amino acids. Eggs are a good source of iodine, important for healthy thyroid function. Egg yokes contain Lutein, which is an important phytonutrient for eye health. Eggs are also an excellent source of B Vitamin Choline, which is an important nutrient for brain function. Eggs have omega 3's and are a very good source of selenium. Without enough iodine the body cannot synthesize thyroid hormones (T3 & T4). And without selenium the body cannot have healthy thyroid metabolism function.
1 egg: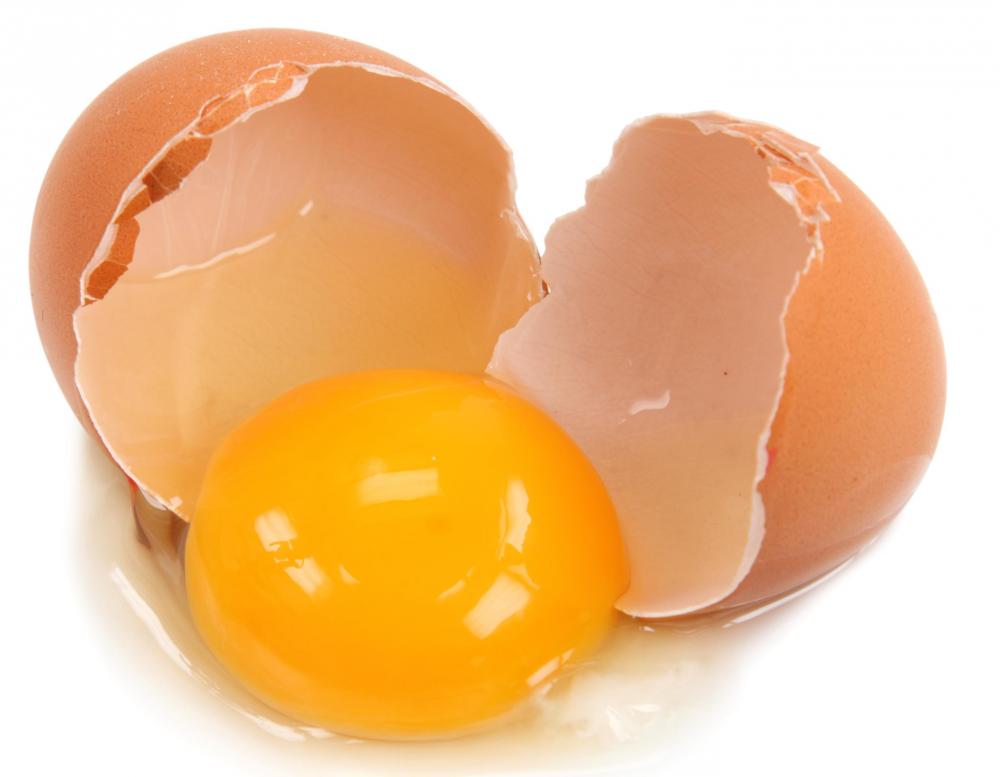 Always Always please choose organic, free range eggs
Deviled Eggs

6 Organic Free Range eggs
1/4 cup Coconut yogurt
1-2 TBSP olive or avocado oil
1 tsp coconut vinegar
1 tsp Organic yellow mustard
1/8 teaspoon salt

Boil eggs. Crack and peel shells. Remove yokes. Mix with the rest of the ingredients, smashing with a fork. Return mixture to eggs and garnish with Paprika
Egg White Breakfast Pizza
Break 3-4 Egg whites in a hot pan coated with coconut Oil. Fry until a round. Remove from heat. Add Salsa, or Pizza Sauce and Breakfast sausage or Meat and top with Cheese. Add Salt and Pepper
Egg in an Avocado
Preheat oven to 425 degrees
Cut Avocado in Half, Remove pit. Scoop out extra if the hole is small. Use the left over yoke from breakfast pizza and put in the middle of the avocado. Season each filled avocado with chives, parsley, sea salt, and pepper.
How to Make a Hard Boiled Egg