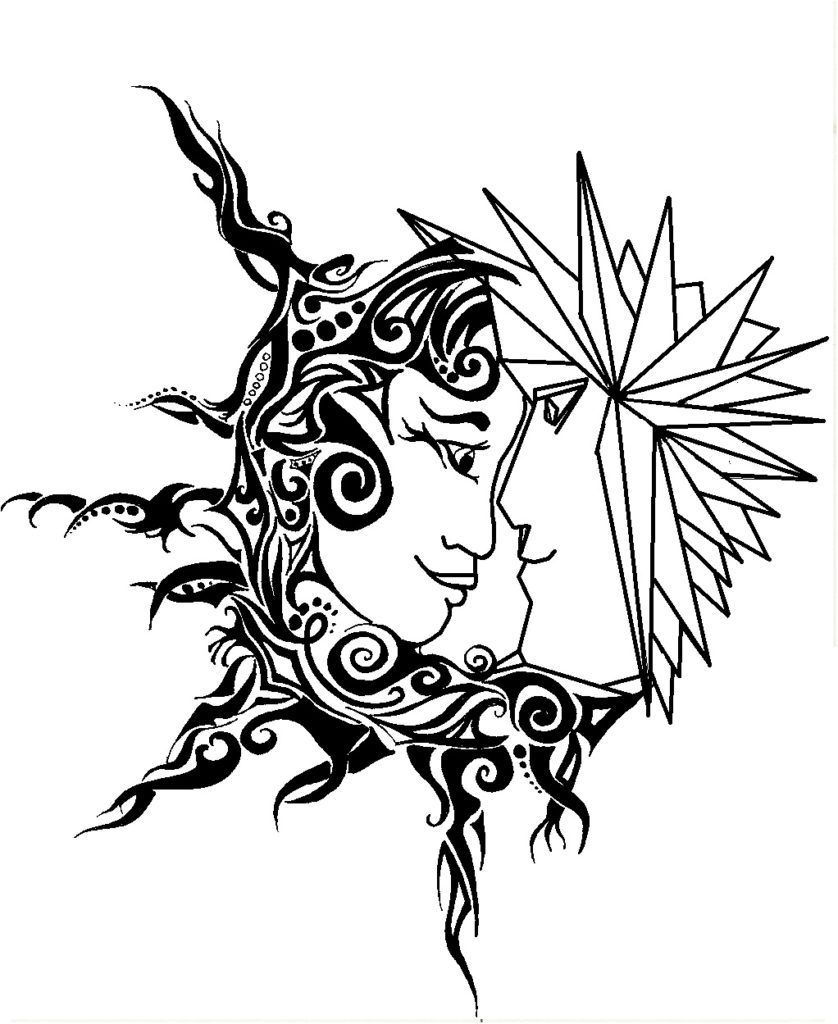 I want to give a BIG thank you to the Prep Table for hosting our air fryer cooking class! What a great facility! I do not live in CA, so coming in to educate in a different establishment always has it challenges. They were so friendly and accommodating! Their kitchen is clean, efficient and the staff was more than generous with their time and labor! Needless to say I am very impressed and definitely coming back! It takes community when it comes to a healthy lifestyle and we made a great team this weekend! Their concepts of Whole Foods, prepped foods and meals kits are such good options for the locals.
Now what happens when you take all that wonderful food home? Do overwhelming feelings start to creep in? Do you get anxiety you just spent money with good intentions and do not know how or what to do next? This is where we come in! The next step is learning how to prepare the food and cook it so you retain the most nutrients. The air fryer is an excellent tool for those who don't "like to cook". You can do it, in minimal time and maximum taste! This is where Stanis and I make a great team, and elevate you to the next level. If you can learn to do this at home, you can learn to do this on vacation and when you travel. Better yet, come on retreat with us and we can give you more tools to balance your life. We teach meditation and yoga. We teach movement and stillness, stress reduction techniques. We use the elements of the Earth to aid in this process. We educate you on how to slow down and see, taste, and feel all that is around you and how to draw on those resources when you're in Maui and when you return home. We educate you how to shop at a local market, and how to use the foods in season to fuel your body. We then take that energy and GO EXPLORING!!! We are going to the craters, the black sand beaches, UpCountry, The Road to Hana and to the Ocean for the natural healing your body deserves and is looking for! We will bask in the sun and enjoy the moon as we learn how the earth is ruled by water and light energy.
Vacation with a purpose…what more could you want to enhance your experience on the Island with us! Come along with us…be Our Guest!
This is the air fryer we used in class. When buying one, look for ceramic or copper or stainless steel. Non stick is teflon, which is laden with chemicals, this is why this model is more expensive. You can change up the size based on your needs but make sure it's good quality.
And if you want more information on our retreats, click on the link above and look for Maui Registration. You can also check out the Prep Tables website and start your "grocery shopping" today!