Kids Can Cook! EASY ideas that are "normal" foods. Good food can be healthy AND yummy!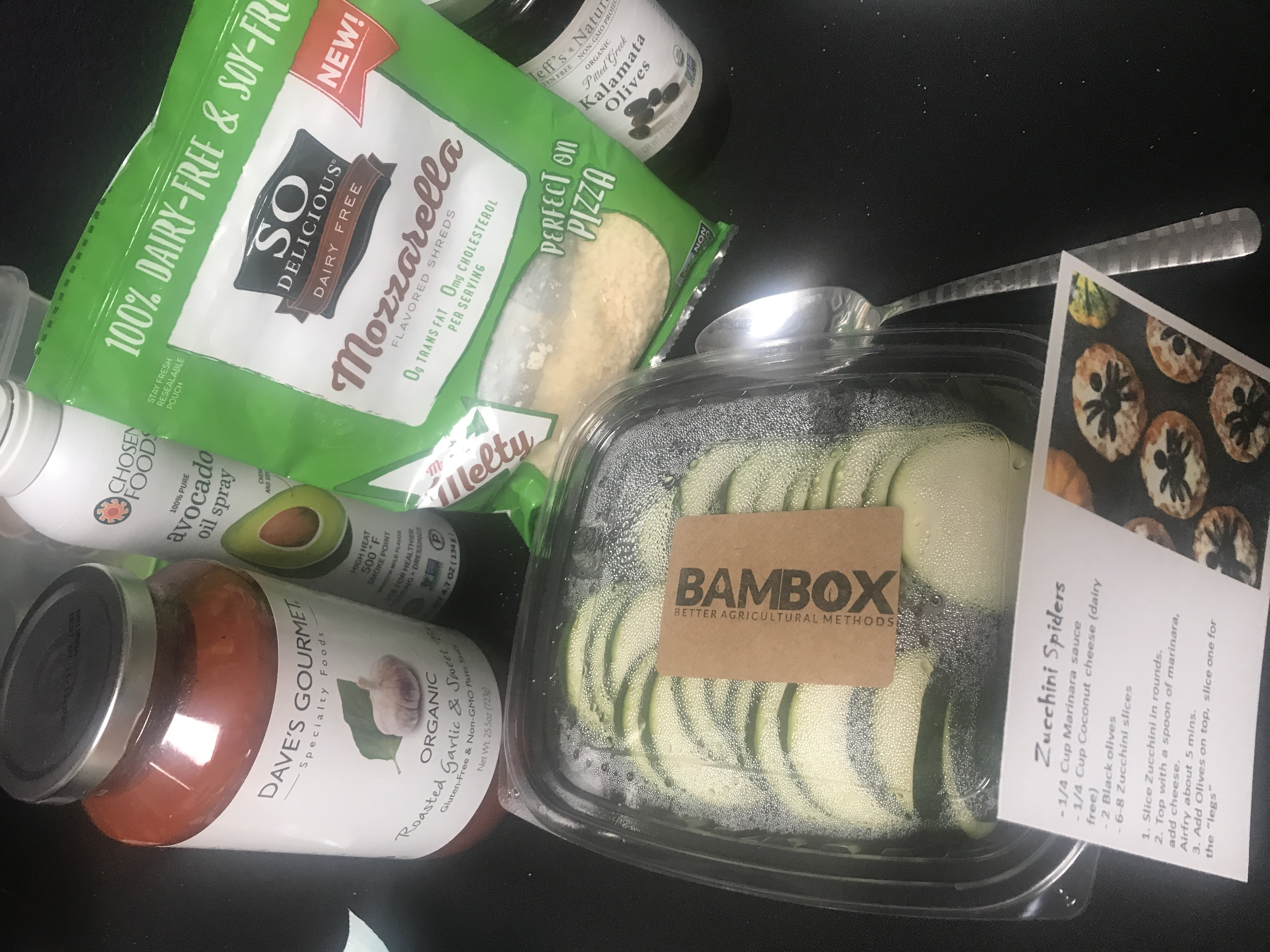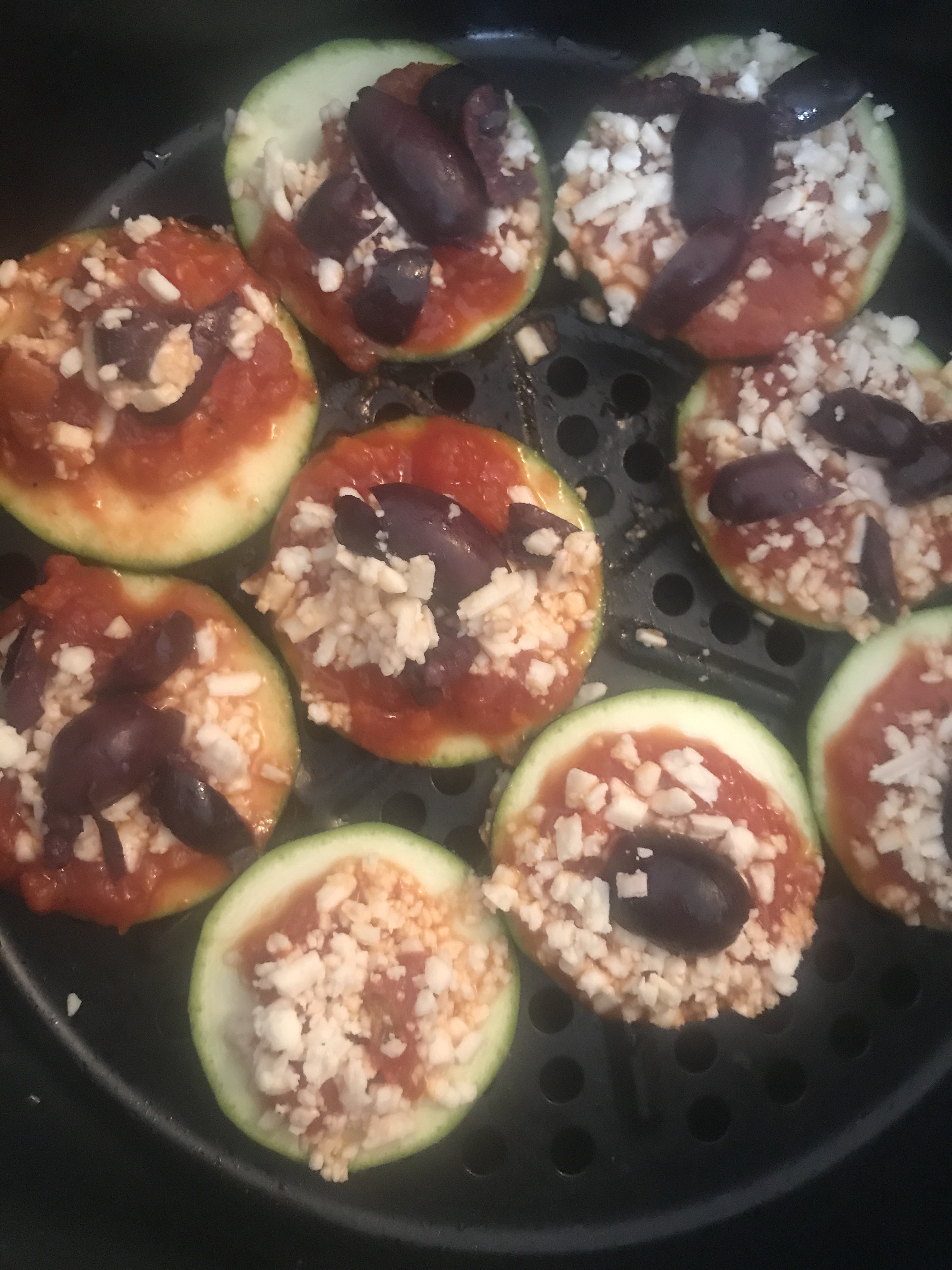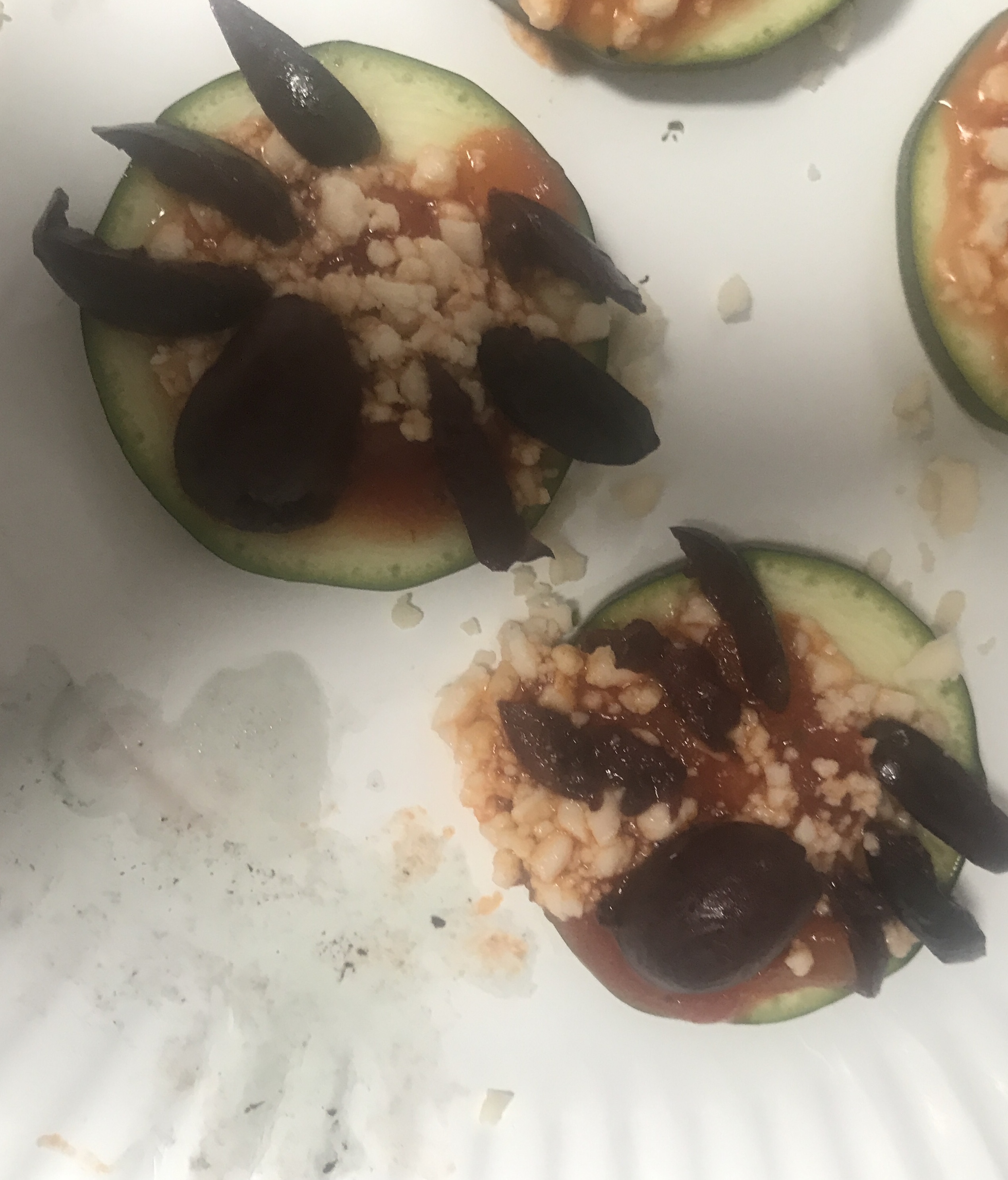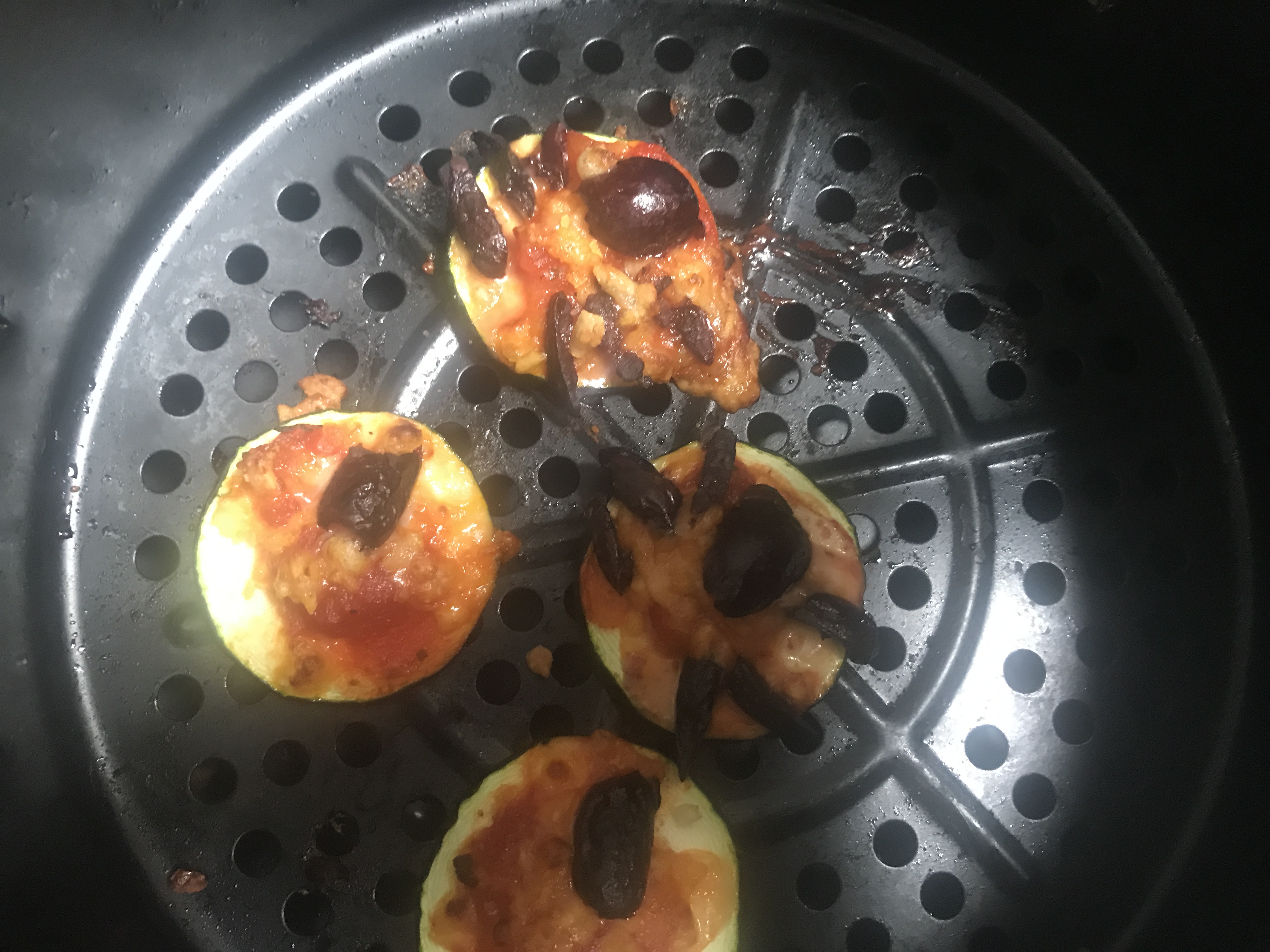 Zucchini Spiders
(Will air fry these, kids will top with Spider olives)
1/4 Cup Marinara Sauce
1/4 Cup Coconut Cheese (Dairy Free)
6 Black olives
6-8 Zucchini slices
Slice Zucchini in rounds.
Top with a spoon of marinara, add cheese.
Airfry about 5 mins.
Add Olives on top, slice one for the "legs"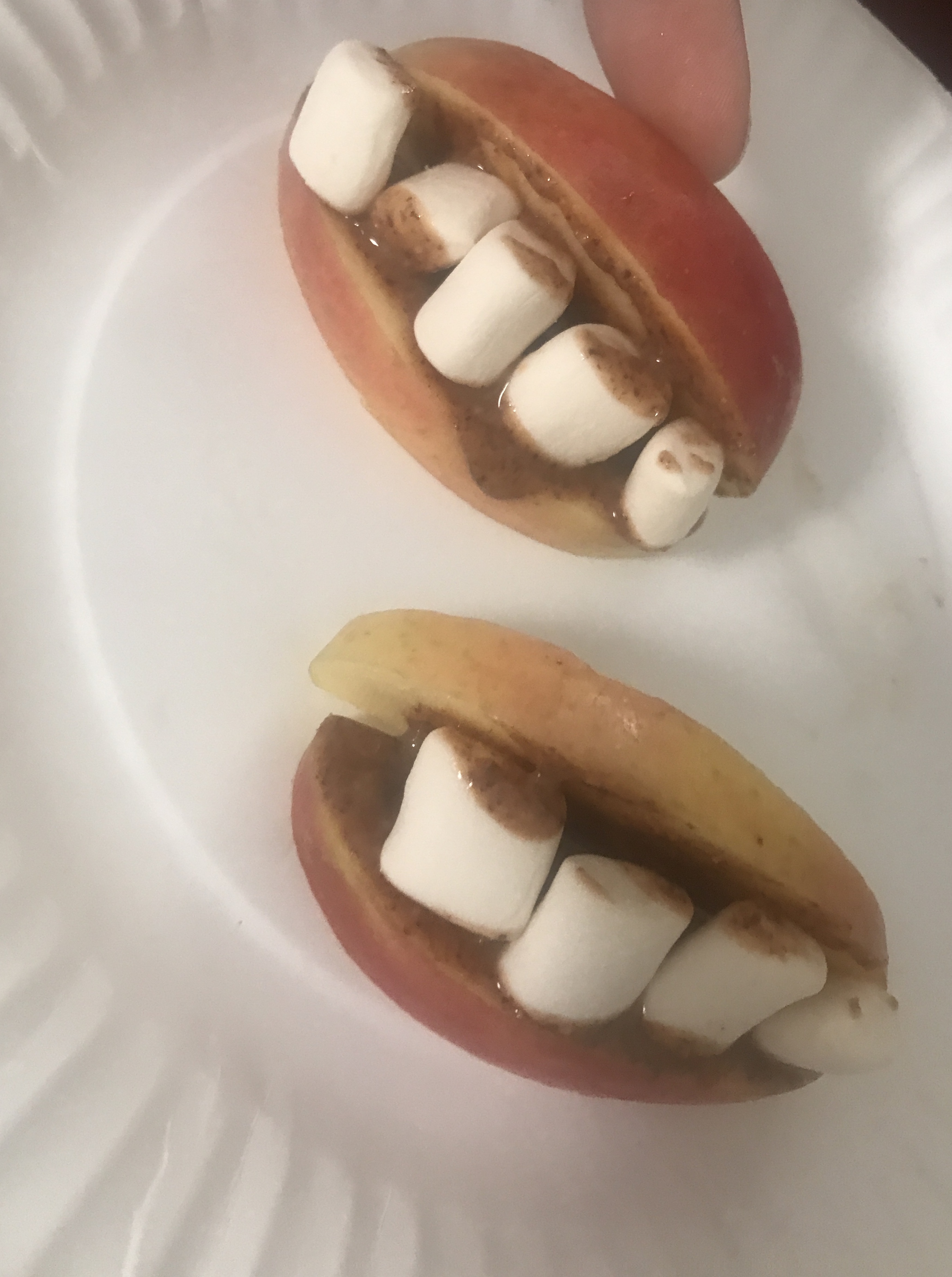 Chattering Apples
(kids will assemble these)
Organic Apples
Almond butter
Marshmallows
Slice Apples and spread 1/2 TBSP Almond butter on 2-4 pieces.
Add 5-6 marshmallows and top with another slice of apple.