What do you do for your Dear friend who loves sangria AND it's her birthday? You create her a new recipe with a twist and add her favorite Liquor, Malibu. Normally in sangria you would you would typically use a brandy, but Jenny is anything but typical and deserves her own special version! Delicious!!!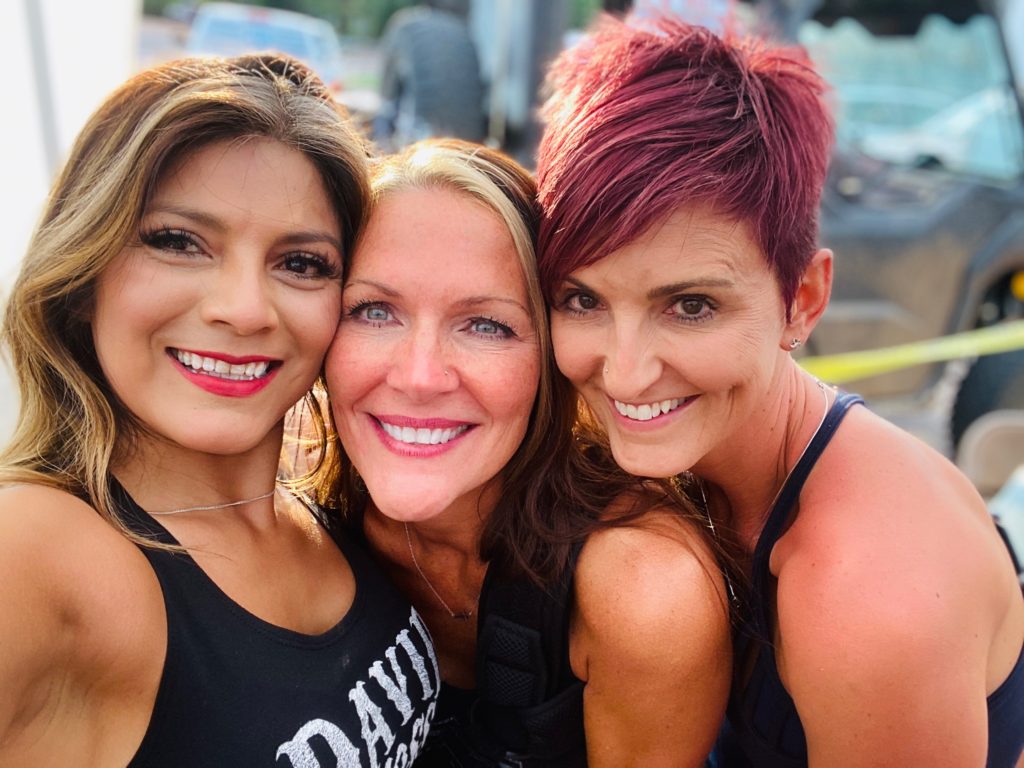 Happily serves: Depends on which friends you invite over!
Naturally gluten free and dairy free!
15oz Red Wine
3/4 Cup Malibu
1 can Trader Joe's Strawberry Rhubarb soda
3 oz Swoon Simple Syrup
1/4 Cup Monk Fruit
1 bag frozen Red cherries.
Mix, chill and enjoy!