sense
now browsing by tag
Trying to make sense of your stomach discomfort? Tired? FATIGUE? Low thyroid? Dr. Holly Lucille has a simple couple minute break down for you.
You can heal your leaky gut and regain normal life, eliminating foods that bother your gut or immune system isn't a forever thing.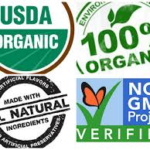 Certified Organic Label Guide

Source:   Organic.org

Making sense of organic labeling can be difficult, and many consumers do not understand the significance of the USDA Organic label. Since October 21, 2002, the following guidelines were established by the United States Department of Agriculture's (USDA) National Organic Program (NOP) to assure consumers know the exact organic content of the food they buy.

Single-Ingredient Foods

On foods like fruits and vegetables, look for a small sticker version of the USDA Organic label or check the signage in your produce section for this seal.

The word "organic" and the seal may also appear on packages of meat, cartons of milk or eggs, cheese, and other single-ingredient foods.

Multi-Ingredient Foods

Foods such as beverages, snacks, and other processed foods use the following classification system to indicate their use of organic ingredients.

100% Organic—Foods bearing this label are made with 100% organic ingredients* and may display the USDA Organic seal.

Organic—These products contain at least 95–99% organic ingredients (by weight). The remaining ingredients are not available organically but have been approved by the NOP. These products may display the USDA Organic seal.

Made With Organic Ingredients—Food packaging that reads "Made With Organic Ingredients" must contain 70–94% organic ingredients. These products will not bear the USDA Organic seal; instead, they may list up to three ingredients on the front of the packaging.

Other—Products with less than 70% organic ingredients may only list organic ingredients on the information panel of the packaging. These products will not bear the USDA Organic seal.

Keep in mind that even if a producer is certified organic, the use of the USDA Organic label is voluntary. At the same time, not everyone goes through the rigorous process of becoming certified, especially smaller farming operations. When shopping at a farmers' market, for example, don't hesitate to ask the vendors how your food was grown.

*Salt and water are not included.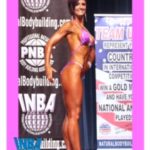 Jodi Lynn DePriest, CHN
Certified Holistic Nutritionist & Chef, Energetic Cleansing & Detoxing Specialist, Medical Marijuana Specialist, and Certified Personal Trainer, NASM CES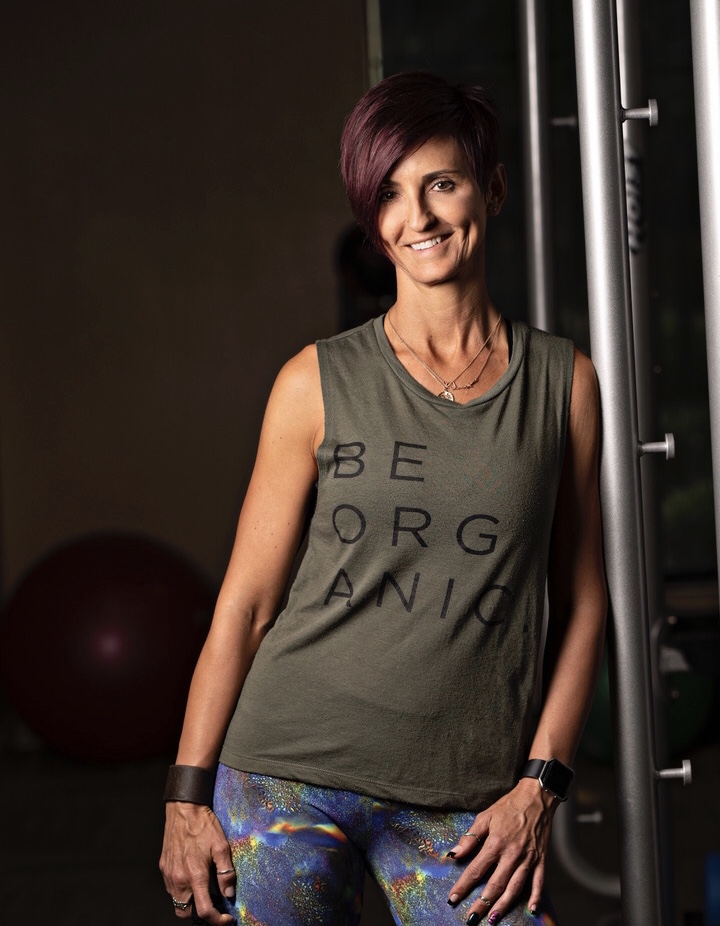 I LOVE learning new things.  Training is not just working out. It's Energetics. It is Food.  It is Exercise.  It is Science.  It is Emotional. Upon my studies, my beliefs have become stronger about how our emotions are connected to our Anatomy, which affects our Physiology, which affects our Biochemistry, which affects our Energetics, which circles back to Emotions. Knowing this helps enhance my approach as a Health Coach.  Addressing the body as a whole promotes homeostasis and encourages the body to heal itself.
I began my career eleven years as a Personal Trainer and quickly realized that food was so valuable to continue researching.  I studied at the Energetic Health Institute and completed the program in 2016. I desire to help my clients with the many aliments that plague our society today.  I completed the Energetic Cleansing and Detox Specialist and Medical Marijuana Specialist Certificates so I can further tailor health programs to target cancer and diseases.
I energetically teach how our emotions cause physical sensations in the body.  I educate on how to recognize hunger, cravings and appetite.  Teaching what symptoms/signs to look for is just as important, if not more than counting calories.  I educate what is in food, how food effects our moods, combinations of foods and healthy preparation methods.  Discovering "why" we eat and how this affects our brain chemistry and nervous system is vital to the process.
I prepare food with optimal absorption & digestion as the main goal.  Food is meant to taste good and be enjoyed, so I read allergy testing and/or lab bloodwork results and breaks it down into easy recipes.  I teach how to look at a family recipe and swap ingredients to allow for optimal hormone balance and digestion.  I love taking the "stress" out of food prep for people who don't love to be in the kitchen.  Grocery shopping and meal planning coaching is the start of being successful in the kitchen. 
I host cooking classes, one on one lessons for families or individuals, family reunions, or retreat groups.  Recipe development is necessary to keep the enjoyment in food while healing the body while not becoming discouraged during the learning process.
I design programs tailored to each individual based on environment, weight loss goals, athletic goals, cellular detox & cleansing, physiology issues, biochemical misalignments, myofascia work, and acidic cellular environments.  I use whole foods, whole food supplements and combine that with healthy food preparation methods and a whole lotta love to help achieve sustainable results.
I have studied how food sensitivities affect our digestive system and ultimately our immune systems.  I believe food is medicine. I believe you can change your body when given the correct vitamins, minerals, herbs, and foods. Such knowledge is invaluable to your future health and wellness.  No one can put a price on the quality of life.  You will achieve the highest sense of self worth and fulfillment in achieving your dreams and desires as you allow your body to create energy and thrive as it was ultimately designed to do.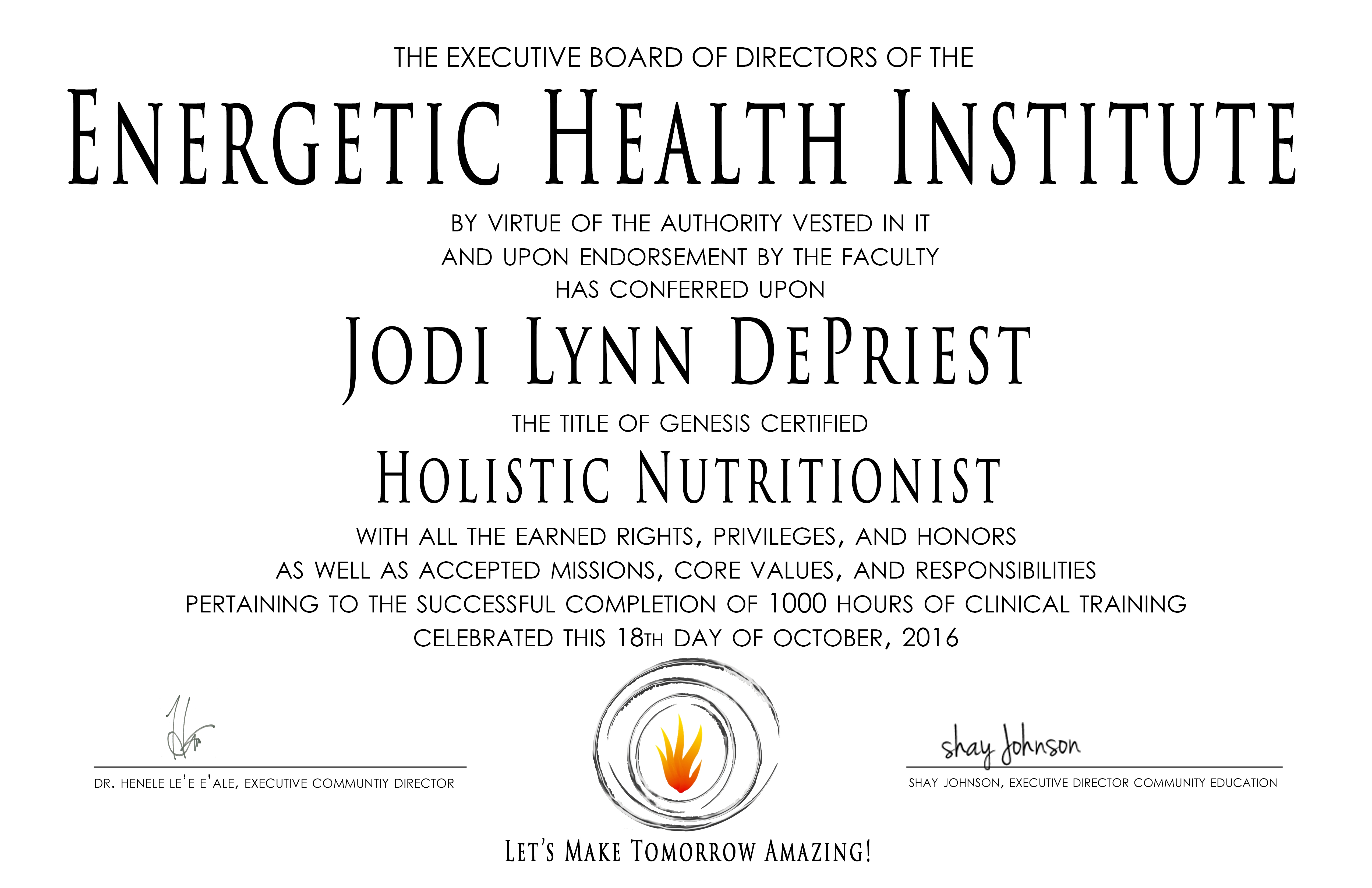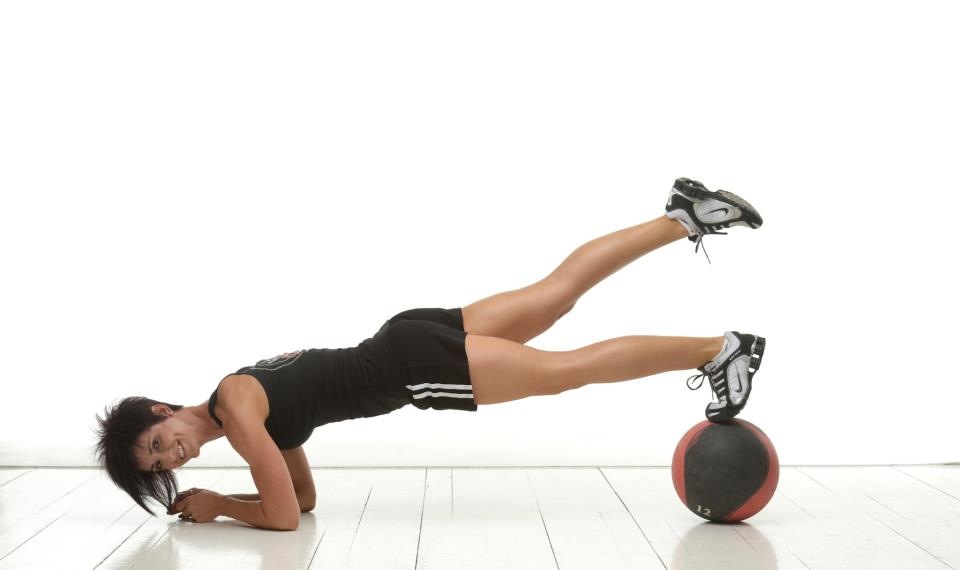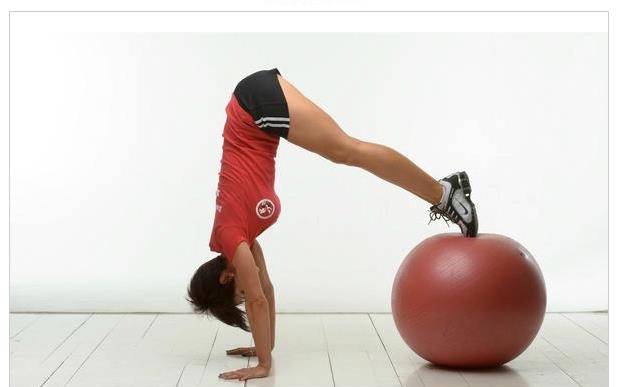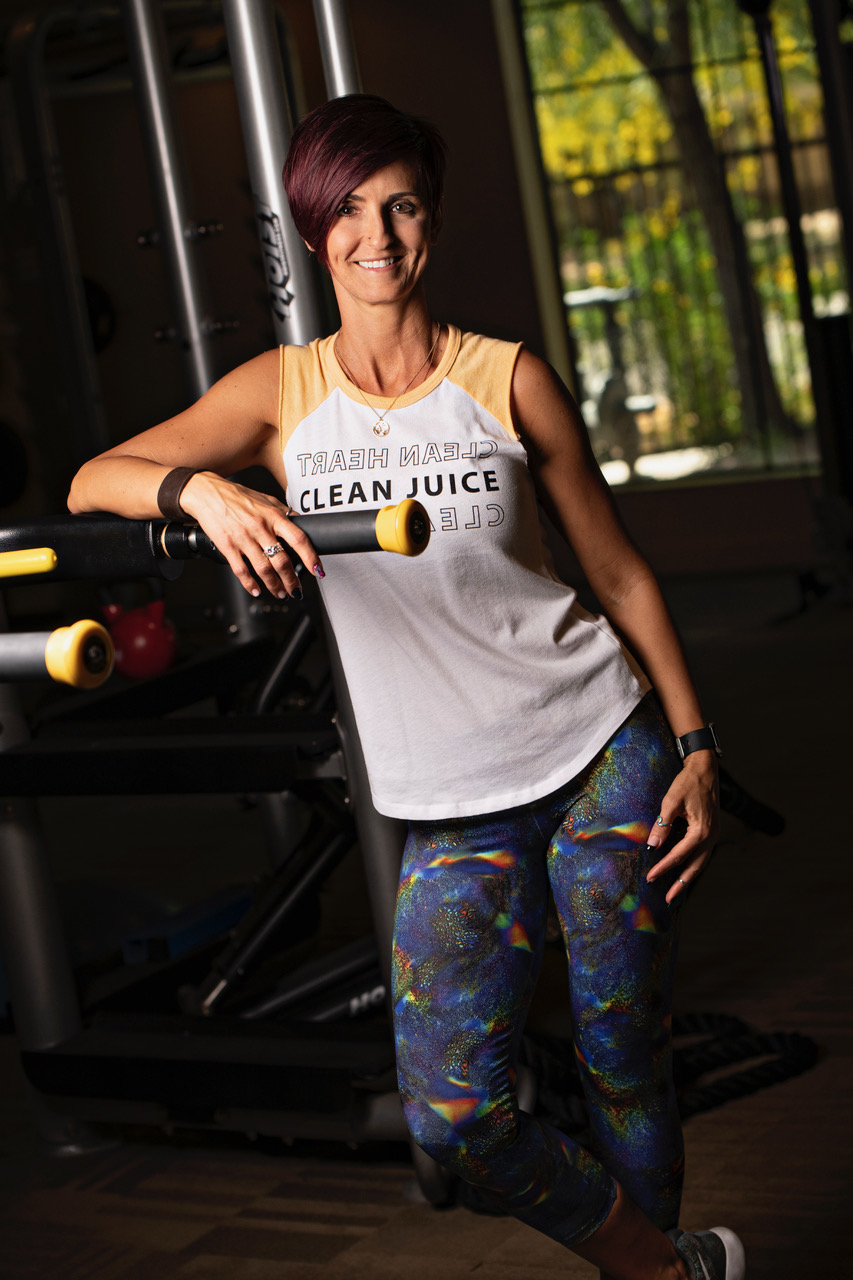 Turn it OFF
The digital detox is nothing more than taking a break from your devices. While on vacation, we are constantly connected over social media, email, and by using our devices to find the best restaurant on Yelp or the best route on maps. "Some of the changes I've noticed in clients after they've taken a digital detox are that they are more balanced and calmer in their lives due to periodically stopping the continual digital exposure throughout their day."Try to have at least one hour before bedtime where there is no digital stimulation so you can unwind. Don't let digital devices stay on at night next to you unless it's mandatory.
And although others take a more hardcore approach with week-long 'summer camps' or designated holidays, pledging to take just one day offline while you travel means you can reap the benefits of a detox, without sacrificing the joy of staying connected to your family and friends or taking the perfect Instagram or Snapchat shot.
Some suggest that the discipline in these smaller detoxes can be hugely beneficial to your mental state, and you can implement them on a smaller scale in your everyday routine.
This video points out the daily grind, and why we could all use a break.

This concept can be difficult at first, the benefits are real. Many detoxers find a real world connectedness that enriches and enhances our lives in a way no Wi-Fi connection can.
These short-term benefits are just part of the story. Mentally, even a short break from electronics can have long-term benefits that can make you happier and more successful in every aspect of your life.
Today, in a world where the average user logs almost 2 hours per day on social media alone, this idea is somewhat terrifying.  Dr. Yvonne Thomas, a psychologist and therapist based in Los Angeles, puts it simply: "You can be so preoccupied with your digital devices that it's all too easy to inadvertently sacrifice time, relationships, sleep, focus, productivity and balance in your life. Many people are not even aware of the toll their extensive usage of digital devices costs them until they have suffered a loss or upset because of this.".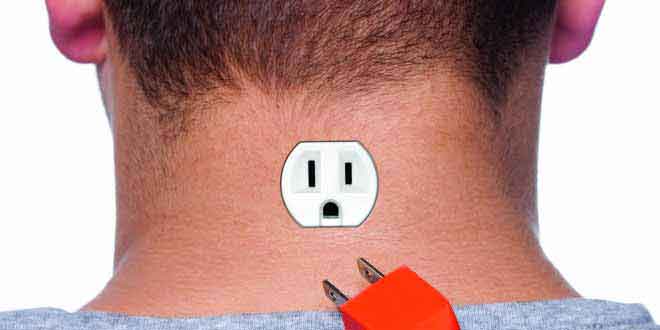 Could this cure-all of the tech world provide more benefits to the humans using the tech than the devices themselves? Digital detox devotees think so, and they've started a movement that seems to grow louder and larger with every tech announcement or app update.
Not convinced? Try it for one week.
How to detox without losing your job or social life.
There's no one-size-fits-all approach to detoxing. Randi Zuckerberg, founder and CEO of Zuckerberg Media, believes in a 'digital sabbath', while Google chairman Eric Schmidt believes in scheduled 'on' and 'off' times, and commits to gadget-free meals.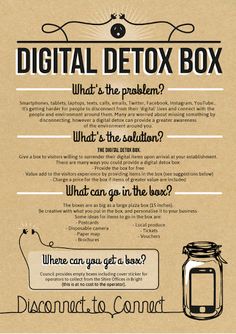 When traveling and taking a vacation, every notification you receive– emails, instant messages, text messages, social media notifications– takes a moment to acknowledge, another to process and another (or a few depending on how soon that deadline really is) to forget. Suddenly the notification, even if you neglected to react or respond to it, is a significant distraction from what should be a chance to explore another culture and enjoy some time away from the screen. Multiply this by the 50+ notifications many of us will receive in a day, and you can start to get a sense of what you're losing to your device.
Dr. Thomas has seen first-hand how deep the benefits can be. "Some of the changes I've noticed in clients after they've taken a digital detox are that they are more balanced and calmer in their lives due to periodically stopping the continual digital exposure throughout their day.
"Try to have at least one hour before bedtime where there is no digital stimulation so you can unwind. During this digital-free time period, try to connect with yourself through meditation, reflection or awareness. Don't let digital devices stay on at night next to you unless it's mandatory.