Services
now browsing by category
Jodi offers many options and services.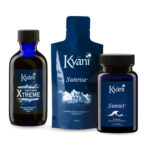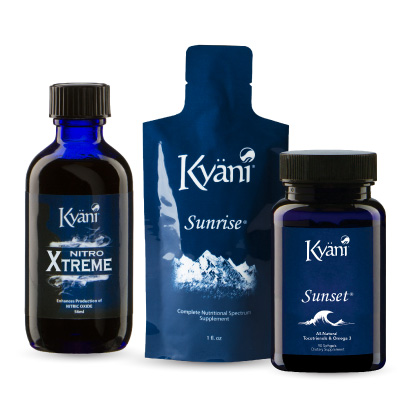 Dr. Clair Francomano Explains the Nitro Ingredients and benefits so clearly in this short you tube video.  So worth you time if you are struggling with fatigue, blood flow and circulation, heart health, inflammation, cognitive function, immune support and or proper nutrient absorption.  Just to name a few.  The ingredients work synergistically together to help support and balance the body.
If you are looking for a simple start to vitamins this is it!  This is NOT overwhelming, just take the sunrise in the morning and sunset in the evening.  Nitric oxide is taken 2-3x a day under the tongue as needed depending on the the individual.
Full spectrum Liquid vitamins absorb quickly in the body and help you on your way to feeling better…Naturally.  Cold pressed, wild sourced.  It has my support and is personally helping with my migraines, among other health related issues.  I LOVE IT!
CALL or message me if you want to experience the effects of feeling more energized!
https://youtu.be/vNQ8AxryELM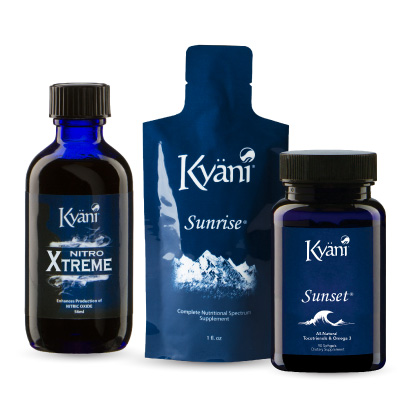 Nitro Extreme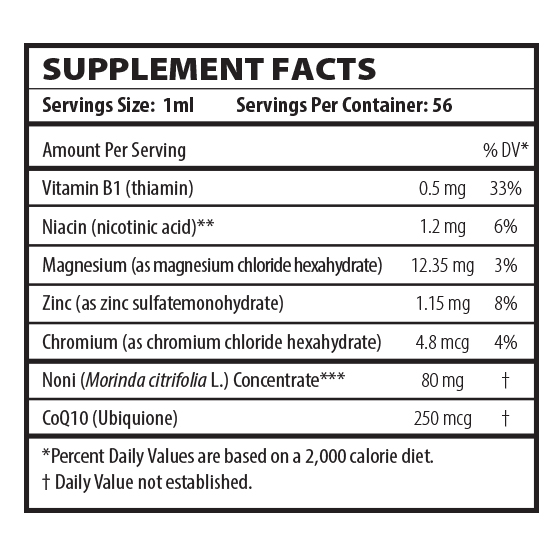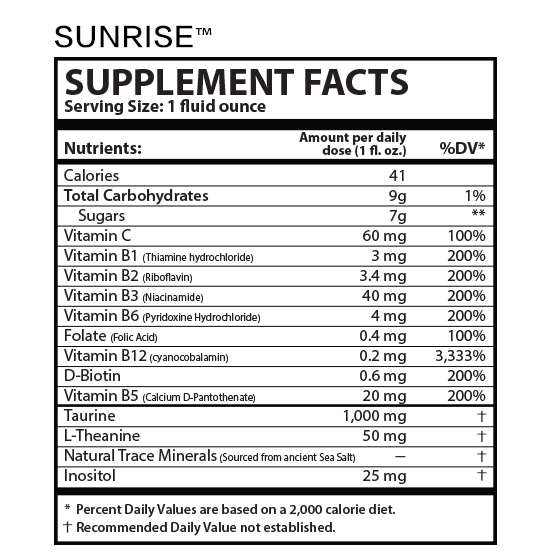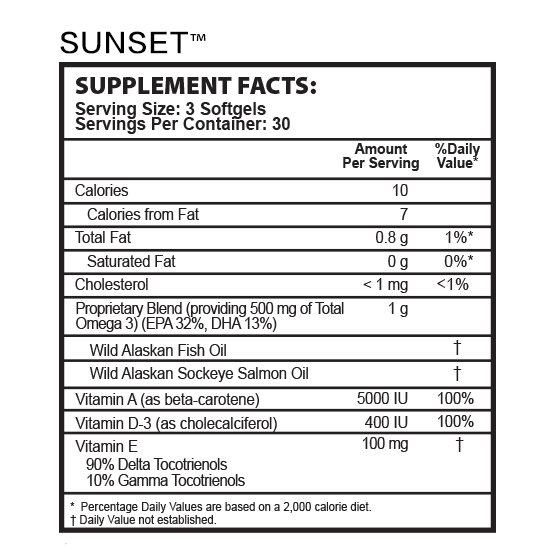 BAMBOX Produce… what's it all about?  Do you have trouble getting your greens in EVERYDAY? It couldn't be any easier with BamBox Produce, they do it all for you….plant it…grow it…harvest it…weigh and measure… separate into 7 boxes… homemade locally sourced dressing…and it's Ready to eat! 💥 Bam!!! EASY EASY EASY!!!  You have to eat 60% more mature greens to equal this small amount you would get daily from BamBox.
Check their website out if you'd like to know more about BETTER AGRICULTURAL METHODS (BAM) and what they have to offer you! 
Use the code JLDFIT for 25% off your first months wellness box! 
Jump on the BAM Wagon and join the BAMFAM!
This weeks harvest includes:
Rouge D'Hiver Romaine
Hearth Healthy
Lowers Cholesterol
Immune Booster
Healthy Bones
Amaranth
Boost Immunity
Antioxidant
Anti-Inflammatory
Healthy Growth in Children
Anti-Carcinogenic
Increase Skin Elasticity
Tatsoi
Bone Health
Mood Enhancer
Promotes Sense of Calm
Healthy Vision
Heart Healthy
Scarlet Kale
High in Fiber
Anti-Carcinogenic
Powerful Antioxidant
Metabolism Enhancer
Anti-Inflammatory
High in Iron
Red Pac
Immune Booster
Anti-Carcinogenic
Anti-Inflammatory
Youthful Glow
Antioxidant
Mizuna
Immune Booster
Antioxidants
Anti-Inflammatory
Reduces Blood Pressure
Beet
Natural Detoxifier
Antioxidant
Anti-Inflammatory
Anti-Carcinogenic
Purple Basil
Improves Digestion
Promotes Healthy Gut
Antibacterial
Headache Relief
Arugula 
Lower Blood Pressure
Enhance Athletic Performance
Increase Energy
Clear Completion
Anti-carcinogenic
Check out these before and after pictures!  I would not have been able to make these changes without training with Jodi. She has helped us change our lives for the better. During the past 7 months, I have been challenged and pushed as well as taught a great deal. Jodi makes working out fun and inspires me to reach my new goals.
Jodi teaches proper form of exercises and creates whole body workouts that take into consideration some of my limitations. Along with the workouts, Jodi teaches me about healthy eating habits, which include delicious recipes using foods, spices and condiments to make wonderful meals for me and my husband.
I have been very impressed by her passion to help clients, her knowledge and ability to connect with her clients' needs/goals and overall encouraging motivating nature. I have a new outlook on my health, fitness and life. I plan to continue on this life changing path with Jodi!