Dr. Clair Francomano Explains the Nitro Ingredients and benefits so clearly in this short you tube video.  So worth you time if you are struggling with fatigue, blood flow and circulation, heart health, inflammation, cognitive function, immune support and or proper nutrient absorption.  Just to name a few.  The ingredients work synergistically together to help support and balance the body.
If you are looking for a simple start to vitamins this is it!  This is NOT overwhelming, just take the sunrise in the morning and sunset in the evening.  Nitric oxide is taken 2-3x a day under the tongue as needed depending on the the individual.
Full spectrum Liquid vitamins absorb quickly in the body and help you on your way to feeling better…Naturally.  Cold pressed, wild sourced.  It has my support and is personally helping with my migraines, among other health related issues.  I LOVE IT!
CALL or message me if you want to experience the effects of feeling more energized!
https://youtu.be/vNQ8AxryELM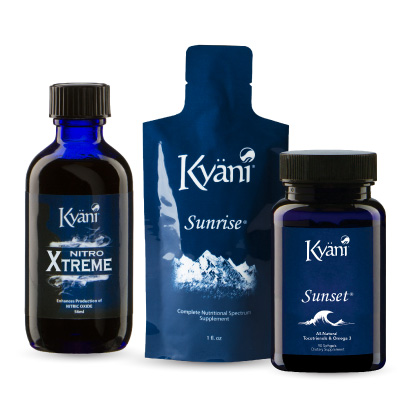 Nitro Extreme