Vegan, Gluten Free
Happily serves 12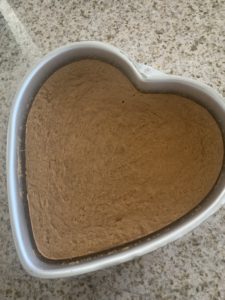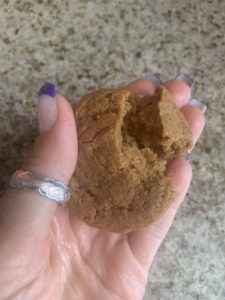 ALL ORGANIC INGREDIENTS
1 Cup Vegan Butter (OR Ghee, softened)
2 Cups Monk Fruit
2 Cups Coconut Cream
2 TBSP Coconut Vinegar or Apple Cider Vinegar
1 tsp Vanilla Extract
3 Cups all-purpose Gluten free flour
2 tsp Baking powder
1 tsp Baking soda
Preheat oven to 350F° degrees.
Grease and flour two round 9-inch pans.
Use a mixer to cream together softened vegan butter, monk fruit, coconut cream, vinegar, and vanilla. Blend well for about 5 minutes.
In a separate bowl, mix together the flour, baking powder and baking soda.
Add flour to creamed mixture, beating until just mixed.
Divide batter equally among prepared pans.
Tap the pan several times on the counter to release air bubbles so you have more of a level cake.
Bake for 25 to 30 minutes or until toothpick comes out clean.
Cool in pans for 10 minutes.
Invert cakes onto cooling racks, cool Completely
Top with Coconut Cool Whip to keep it light.