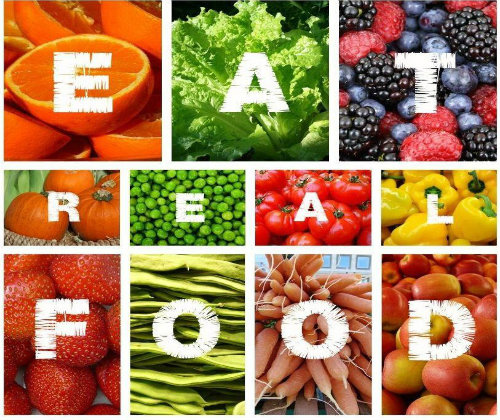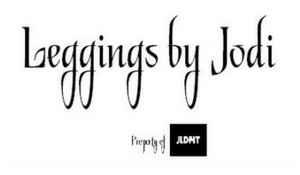 Certified Holistic Nutritionist
Organic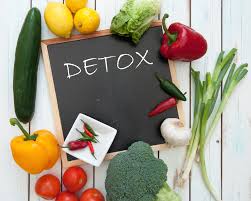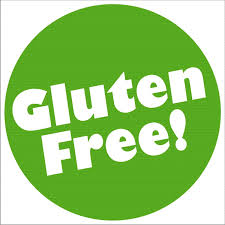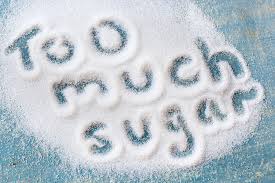 Being Healthy isn't Hard, but it does take planning and intention
We build plans and options that are tailored towards each individual. From meal planning to supplements to vitamins and herbs, to essential oils and even the proper gear. Healthywithjodi.com has you covered.
Fitness and Workout Plans
Fitness plans that work for everyone. Jodi will customize a plan for your specific needs.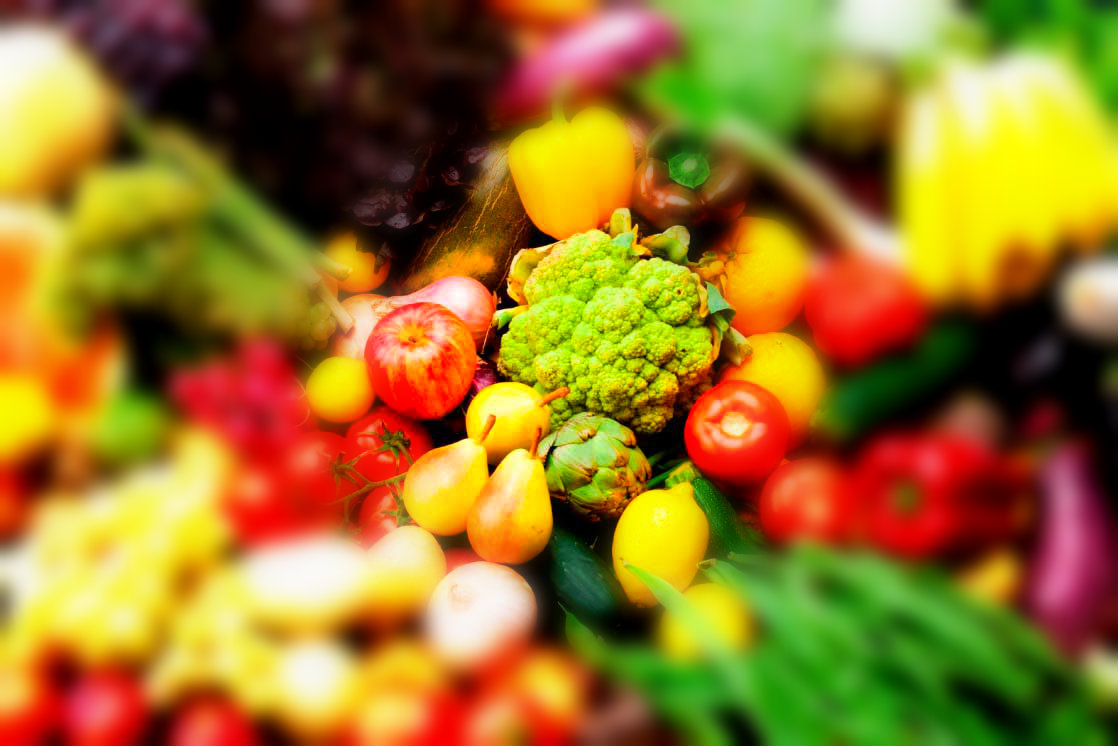 Nutrition and Meal Planning
Nutrition is the cornerstone of any effective holistic fitness plan. Food is the fuel that you need to get moving. Meal prep and planning is essential to portion control and controlling your diet. Jodi customizes nutrition plans and offers meal prep if desired. This is part of her Total Nutrition Solution.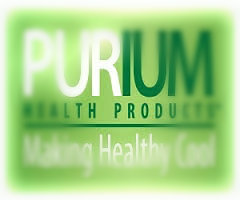 Vitamins and Supplements
It is very hard to get all of the vitamins and minerals that we need from food alone. This is where supplements come into play. There are many good companies and supplements, but Purium is the best. They offer a full line of organic nutritional vitamins and supplements. The are simply the best.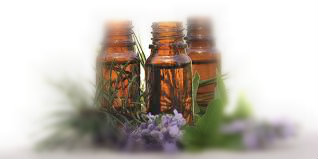 Essential Oils and Herbal Remedies
Essential Oils and Herbs have been around since the beginning of time. There is a reason that they are still in existence. Jodi has a lifetime of experience using them for herself, her family, and her clients. These are necessary tools in total holistic health.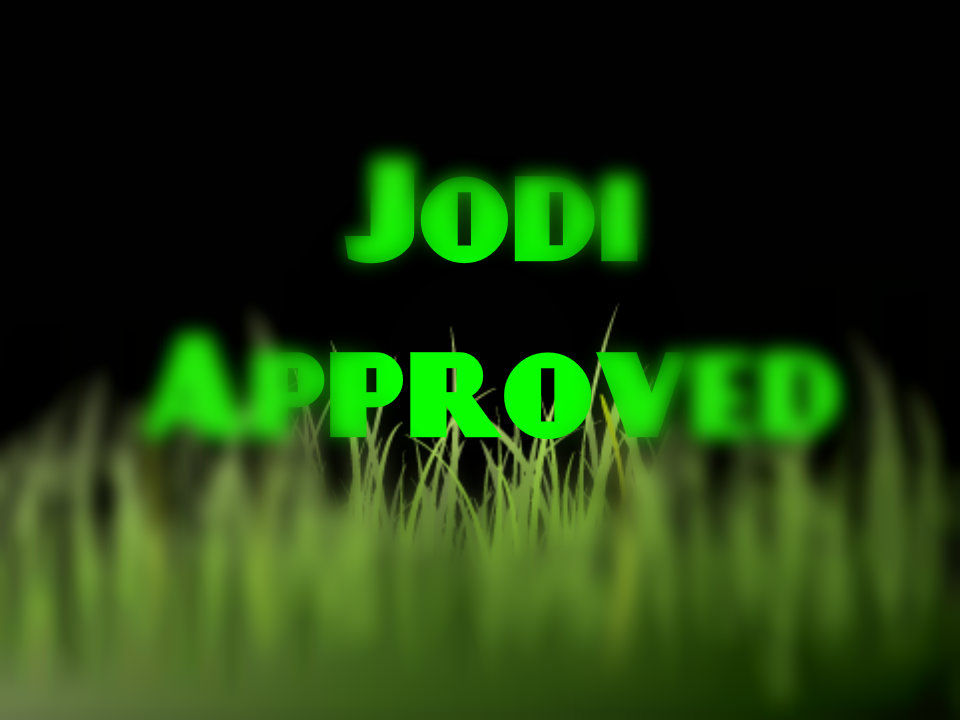 Must Have's from Jodi's Collection
Over time, Jodi has compiled a list of items that are very helpful in the journey toward improved health and fitness. Each of them will be excellent to have in your bag.
There is a solution
Clients from all over the globe have benefited from these concepts.