Meal plan
now browsing by tag
Holiday drinks!! What to do if you drink to little water and become dehydrated and have a hangover the following day?
If you are going to drink this holiday season, please be responsible and smart.  Always choose good quality ingredients and ORGANIC where you can.  Good rule of thumb is drink a glass of water after each mixed drink. This will not affect your "Buzz" It allows your body to metabolize the alcohol content.
Following the "fun" recipes I have listed a few tips to help sooth your guts.  Remember: if you are a coffee/caffeine person or drinker, those two deplete your B vitamins and fatigue/stress your adrenals out.  Supplements are strongly recommended to help keep levels normal.
I'd be more than happy to help create a meal plan for you to keep you on track during the holidays.  Happy creating!!
I found Bailey's Almond cream, it's gluten free and vegan.  Was a total hit at class.  The salted Caramel Kaula was a second win!  The Staff at Total Wine was so helpful in answering my questions since my knowledge lacks in this department.  Don't be afraid to ask….remember you are the consumer and you vote with your dollars so do so wisely.

Vegan Eggnog Chai Latte
Dairy Free, Vegan
Happily serves 1
ALL ORGANIC INGREDIENTS
8 oz So Delicious Eggnog
2 Chai Tea bags
1/2 cup espresso or Cold Brew
Optional: 2oz Kahula
Heat eggnog and 2 tea bags over medium heat, never allowing it to come to a boil. Stir often.
As soon as eggnog begins to form little bubbles remove from the heat.
Remove tea bags from eggnog.
Pour coffee in a mug and top with the chai spiced eggnog.
Serve immediately.
Peppermint White Russian Cocktail
Dairy Free
Happily serves 2
1/2 cup Kahlúa coffee liqueur
1/4 cup Peppermint flavored vodka (2 oz)
1/2 cup Coconut Cream or coconut egg nog
6-8 Ice cubes
Top of Glass:
1/8 cup vanilla frosting
1/4 cup peppermint candy bits
Apply a thin layer of vanilla frosting around the rims of both glasses.
Add the peppermint bits to a shallow bowl. Dip the rims of each glass into the candy, covering the frosting entirely. Chill for 10 minutes.
In a cocktail shaker, add the Kahlúa, vodka and coconut cream.
Shake it!
Pour into the peppermint-rimmed serving glasses filled with ice.
Hot Caramel Apple Cider
Vegan, Gluten Free (Use Tito's vodka or Towers-it's Gluten Free)
Happily serves 4
ALL ORGANIC INGREDIENTS
32 oz apple cider (Four 8 oz servings)
8 oz Caramel vodka
1 TBSP Cinnamon
OPTIONAL: 1/4 cup Coconut brown sugar (for rimming your glasses)
Mix all of the ingredients in a large pot.
Heat over medium-low heat, stirring occasionally until liquid just begins to steam
TIP: Heat to your desired temperature and then add the vodka to ensure the alcohol doesn't burn off.
Optional: While cider is warming up rim the mugs with brown sugar
BAILEYS Spiced Iced Cold Brew
Gluten Free, Dairy Free, Vegan
Happily serves 1
ALL ORGANIC INGREDIENTS
2 oz Baileys Almond Milk Liqueur
15 oz Cold brew
Cinnamon essential oil or cinnamon stevia
Nutmeg
Ice if desired
Combine Baileys with cinnamon oil/stevia, cold brew over ice.
Top with grated nutmeg.
Golden Milk
Dairy Free, Soy free, Gluten Free, Vegan, Yeast Free
Happily serves 1
ALL ORGANIC INGREDIENTS
1 Cup Almond or non dairy nut milk
1 TBSP Coconut oil
1 tsp Turmeric
1/4 tsp ground ginger
1/2 tsp ground cinnamon
1/8 tsp white pepper (or black)
1 scoop of collagen
Hangover Remedies:
1 scoop Can't Beet this (Purium)
8 oz Organic Coconut water
Optional but strongly recommended:
1 scoop Green Spectrum or "More Greens" (Purium)
8oz Bone Broth before bed
8oz Bone Broth first thing in the morning.
Avocado and sea salt for your first meal.
Thyroid stimulating Micro Green Smoothie
Who couldn't use a boost in Energy?  When trying to stimulate the Thyroid, you must nourish your liver and adrenals.  Below is a great combination to start your day, full of nutrients, good fats and fiber.  Great detox for your liver and calming to the adrenals.  Your mind will start to clear, your energy pick up, and you will start making better decisions as the brain fog disappears.
Vegan, Gluten free
Happily serves 1-2
ALL ORGANIC INGREDIENTS 
1 cup mixed micro greens
1/4 cup lemon juice
1 avocado
1 stick celery
1 beet or 1 carrot (if you won't try a beet)
1 cucumber
1 bunch of micro green basil leaves
1 tsp maca powder
1 Cup Coconut milk
1-2 oz Aloe Vera juice
Sea salt to taste
Optional: Stevia to taste
Combine all ingredients in a vitamix/blender and blend until smooth. If you want a thinner consistency add ice and extra lemon juice.
You can get full fast especially if you are not used to eating fiber.  Try to sip and enjoy, remembering that it takes about 20 minutes for your brain to catch up to your stomach that you are satisfied not FULL.
I was able to drink half then when I was hungry again, my morning snack was the rest of it.  I was surprised that it kept well for a couple hours.
If you want more info on Micro Greens check out http://Www.bamboxproduce.com
You have to eat 60% more "big" veggies to equal these mighty micro sprouts!  I know its a switch for most to eat a plant based diet, so this is a perfect way to introduce a salad a day into your meal plan.  Plus the flavors are bold and so flavorful, you just might develop a taste for what food is really meant to taste like! 😋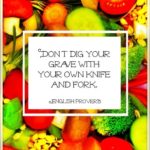 Nutrition Coaching Pricing
Hour Sessions: $95
1/2 Hour Sessions: $65
In Home Nutrition Coaching available
add $15 for travel time
Meal plan: $100
Includes Supplement recommendation and dosing schedule
*Requires an hour session (billed separate) to explain the meal plan in detail
Weekly support: $100 (up to 2 hours)
(Includes emails, texts, phone calls, pictures, store tips & tricks)
Nutrition Coaching and Meal Plans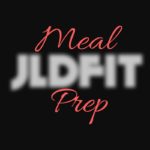 Having the determination is the first step.  Meal preperation is time consuming but guarantees results and is essential to creating energy  and maintaining results.  If you want to learn how to meal prep or have Jodi Prep for you, there are many options to fit your busy schedule so you can meet your desired results.  Feeding our families is necessary, why not make everyone's meal nutritious, fun and delicious?  Isn't it about time you enjoyed your food with no negative side effects and increased energy?
JLDFIT Meal Prep Prices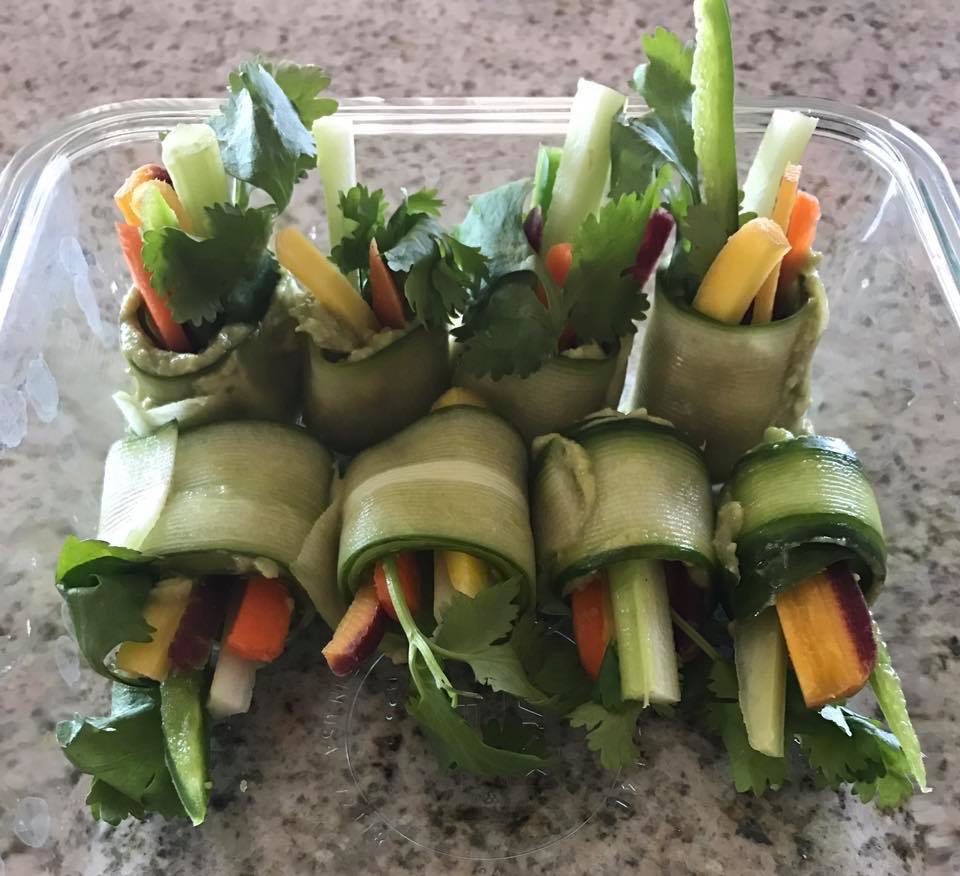 Breakfast: $15
Lunch: $15
Dinner: $15 
Snacks: $10
Prices includes food and preparation.
Meal plan: $100
Includes Supplement recommendation & account set up
*Requires a Nutriton Session to educate and explain the individual plan.*
Weekly support: $100 (up to 2 hours)
(Includes emails, texts, phone calls, pictures, store tips & tricks)
Other determining Factors:
Must have 2 sets of glassware (or tupperware) When picking up food, the second set of glassware must be returned clean and dry.
Pick up dates, times, and location set upon entering into a contract.
Weekly delivery is an option for an additional fee.
Individual Prices can vary depending on frequency, amounts, and desired goals.